Institute of Customer Service Professionals
We provide holistic and specialized customer services solutions and strategies for individuals and organizations in all sectors and industries particularly in west Africa.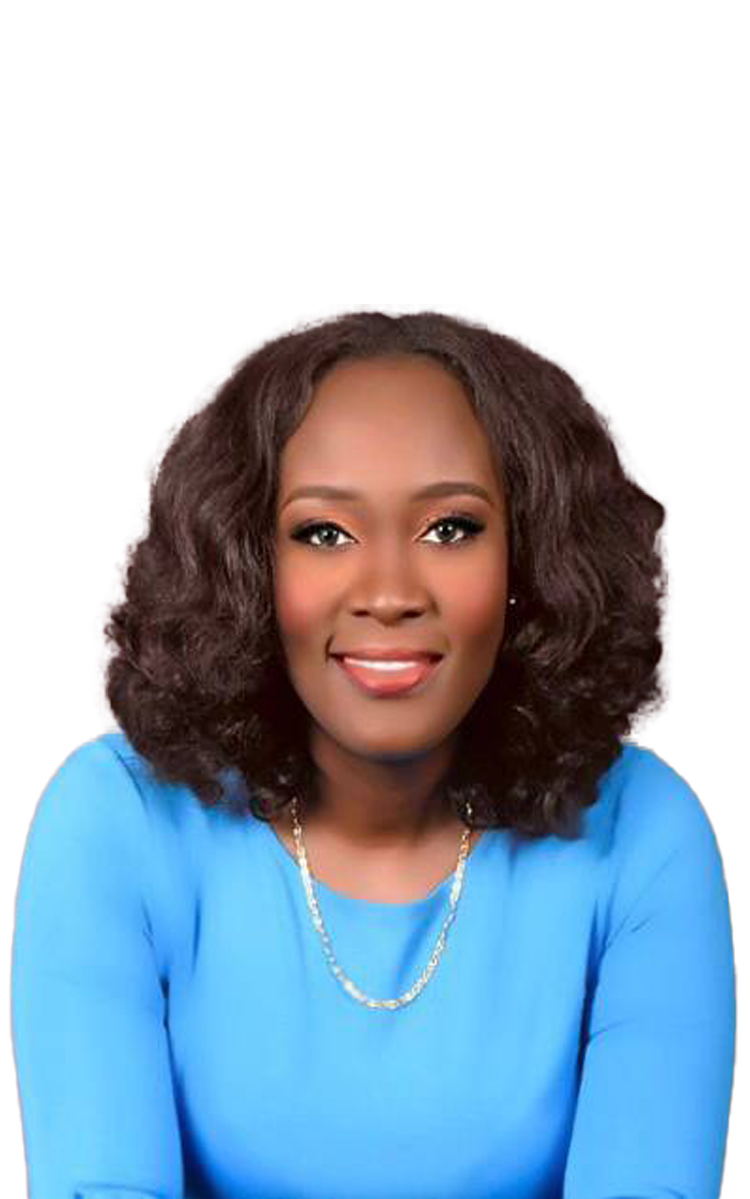 Solutions and strategies for individuals and organizations
ICSP is the partnering institute in Ghana and member of the West African Association of Customer Service Professionals (WAACSP). We work as part of our client's team to provide tailor made solution and also have stand alone generic courses for employees of all stages and with different responsibilities. ICSP has members with over 15 years experience in the areas of customer care and quality assurance.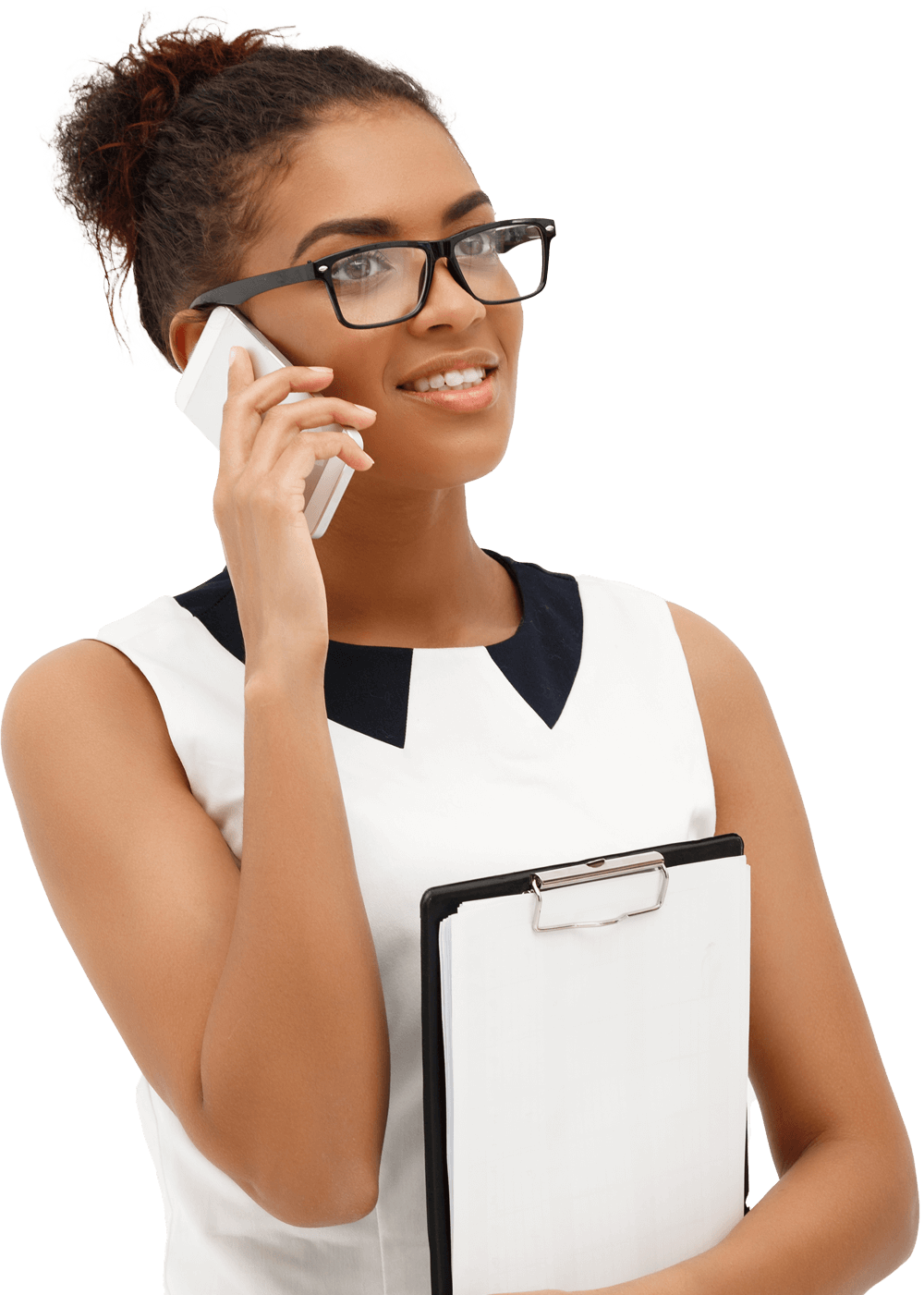 Customer Service department set up
We offer these services to new businesses who want to stand out amongst their competitors from the inception of their business. For this service, we would build from scratch a customer service department specific to our clients needs. We would prepare  training modules and implement your service specifications based on your mission statement and business goals. We would go as far as helping with the recruitment of your front line staff to make sure that you have the right people from the inception of your business. This part of our service provides clients with the confidence they need to start their business. ICSP uses a tried and tested UK module in our customer service training and module implementation.
Customer service and interpersonal skills training
ICSP conducts  a training needs analysis before preparing bespoke training for our clients. We prepare a 24 months training schedule for our clients.The training can be in-house or or at a preferred venue. We will provide a fully qualified and experienced trainer and the necessary participant materials. Courses can be customized to your own customer service needs or company objectives after intensive consultation has been conducted by ICSP. The Ghana Customer Service Index
The Ghana Customer Service Index (GCSI) is a national indicator and an independent, objective benchmark of customer satisfaction and evaluations of the quality of goods and services patronized by both Ghanaians and non-Ghanaians living in Ghana.
The GCSI measures customer satisfaction, its causes and effects as well as implications, for 10 economic sectors namely Financial Institutions (banking), Insurance, Utilities, Telecommunications, Hospitality, Healthcare, Retail Malls, Transport, Public Sector and Online Businesses. The index provides sound customer experience benchmarking capabilities that come from the index's one-of-a-kind cross-industry structure.
Sign up in minutes, quick and easy.
Our solutions are made for both individuals and corporate institutions as well as private and public entities. No area is left behind.