The Institute of Customer Service Professionals
The Institute of Customer Service Professionals ( ICSP) is an independent institute situated at Asylum Down in Accra, solely dedicated to training and providing holistic and specialized customer services solutions and strategies for individuals and organizations in all sectors and industries particularly in west Africa. We work as part of our client's team to provide tailor made solution and have courses for individuals who wish to enroll.
ICSP has  members with over 12 years experience in the areas of customer care and service quality. Formerly known as Client Service Institute Ghana (CSIG), It was founded in April 2010 and has gained the trust and experience in the past  10  years in dealing with companies such as CFAO, KPMG, Orca Deco, HOLLARD,  UGMC, British Council,  FIDELITY, BROLL, NYEA, NOVA  Chiropractic, Top Talent resources, Benmarine Services, Afram Publications and Heritage Plus Foods. ICSP is the Ghanaian partner to the West African Association of Customer Service Professionals.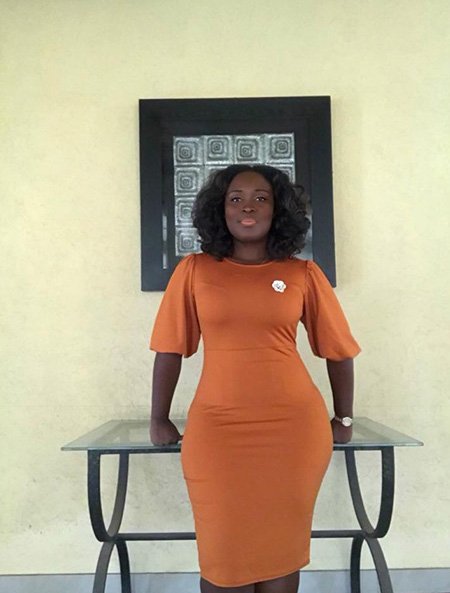 Tailor-made courses for individuals who wish to enroll
To be the hub for all customer service solutions and education in Africa.
Our mission is to promote professionalism in the provision of customer service and to improve significantly,   the performance and returns of businesses through quality customer service education.
Professionalism
A have a strong work ethic and place a high  value on doing a good job, as well as respecting our clients/customers and functioning with integrity.
Empowerment
Apart from instilling the spirit of servitude in all our clients/customers we also focus on empowering them to be just more than students of the movement but doers, transformers and transfers of the customer service agenda
Inclusiveness
Our solutions are made for both individuals and corporate institutions as well as private and public entities. No area is left behind.
Develop
We seek to develop ourselves as an organization I order to develop those we impact and to hold their hands whiles they move from stage to stage in their respective customer service paths.




Customer service strategy recommendations, module implementation or restructuring.