WAACSP Announces Governing Board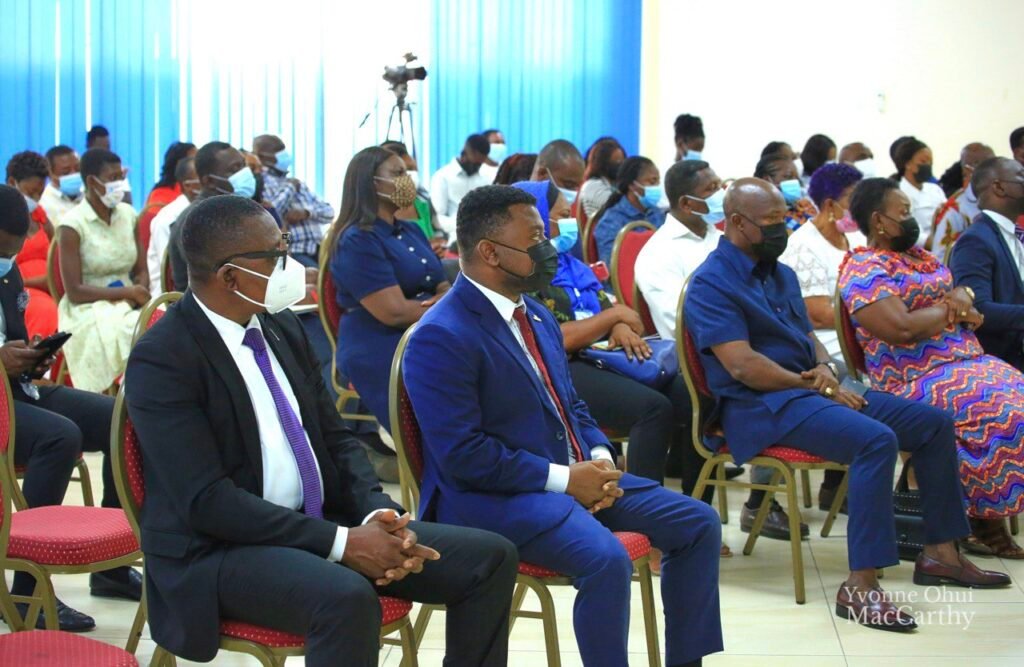 The West African Association of customer service professionals (WAACSP) for English Speaking ECOWAS Countries have announced the body's governing board for 2020 – 2022.
The doyen of customer service in Ghana and head consultant institute of customer service professionals- Ghana, Yvonne Ohui MacCarthy will pilot the affairs of the 5 man board with the task to project and promote the body's visibility across the region, professionalize and bring customer service practitioners across the region under one umbrella with a view to strengthen the profession, increase service delivery, awareness and demand acceptable standard from employers, Government and practioners.
Yvonne Ohui MacCarthy is a UK trained Banker and Customer Service Professional with certification from the London institute of Banking and Finance (LIBF). She also hold recognition award from the London school of public speaking and award for Advance training the trainer from Institute of leadership and management (ILM) UK. Her work experience includes customer service Jobs at NatWest Bank and Santander.
She's currently head of consulting for ICSP- Ghana and lead consultant for British council across the West African Sub-region. She has trained many individuals and businesses in Ghana, Sierra Leone, Liberia and Cote D'Ivoire under the institute of customer service professionals and the British Council on their Connecting classrooms project (4 years).
Other members of the board include: Nelson Simeon Benson (Technical and Strategy) Araba Nana (Regional Integration) Chris Anozie (Secretariat) and Barrister Martins Nzube (Legal)
The board is also saddled with induction of WAACSP members with the three (3) inductions billed for 2020 to hold in Lagos, Accra and Freetown.The tenure of the board expires February 28, 2022.
Source: Thewaacsp.com
---